---The mission of the USA Dance, Inc. is to promote the growth of ballroom dancing as both a lifetime recreational activity and as a sport.
Our chapter:
The Flower City Chapter sponsors monthly social dances and seeks to bring the joy and benefits of ballroom dancing to as many people as possible, including students in colleges, high schools, and middle schools.
Attendance is usually 50 to 90 dancers with a wide range of dancing abilities. Our dances feature strict tempo music and a floor large enough for all styles of dancing.
Both Standard and Latin dances are played throughout the evening, and two to three mixers are held during the Sunday social dances to allow dancers the opportunity to get to know one another.
Our dances are open to the public and we encourage anyone interested to attend. Members are encouraged to bring their friends and introduce them to ballroom dancing. As an incentive for non-members to join USA Dance, if you join at the dance, your admission will be applied toward your membership fee.
Our dances are from 6PM to 9PM.
Before the dances, beginning at 5:15PM there is a free lesson introducing you to a dance. Each month we choose a different dance.
Our Schedule
Sunday, January 13
Sunday, February 10
Sunday, March 10
Sunday, April 14
Sunday, May 12
Sunday, June 9
Sunday, July 14
Sunday, August 11
Sunday, September 8
Sunday, October 13
Sunday, November 10
Sunday, December 8--- Live music-- Greece Jazz band
Our dance location is Temple Sinai
363 Penfield Rd., Rochester NY 14625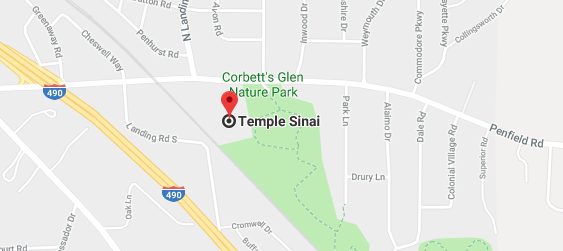 Admission
Members: $7
Non-members: $12
Students that are members of USA Dance: $5
Students that are not members of USA Dance: $10
Contact us
Email: flowercityballroom@gmail.com
President: Carol Sutter, 585.746.5602
Vice President: Jens Ingemann Jensen
7.2.11